Disclaimer. I'm not paid to say my opinion about any products I write about. I blog as a hobby and to give my honest opinion always.
I've always had a love-hate relationship with beauty blenders. Sometimes I feel like they are an extra that we don't need. Because a) they soak up too much product b) it's a hassle to clean c) it's not an on-a-go thing to do, especially if you are running late d) the original Beauty Blender is around 25$ if not more.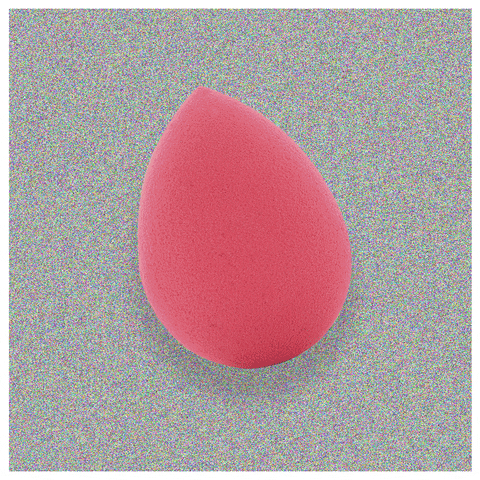 But, there is always a product that really stops this feeling. Here's where Face of Dee comes to play. (BTW!! It started 3 months ago)
First, it is Latex free, which is amazing for people who are allergic to latex.
Second, the price is amazing.
10$
Not joking, equivalent to buying 3 Face of Dee blenders for one Beauty Blender.
Third, it does not soak a lot of product (once you really wet it and clean it prior to the first use)
Fourth, it is super bouncy and feels amazing on the skin.
Fifth, it's super easy to clean up. I clean it by running it under water and rubbing it with a bar of soap. It's super simple and this way it won't stain.
Sixth, it comes in Oh so many pretty colors and in two shapes, a pear and a tear shape.
I've been trying to review it by doing a video (but I haven't had any time to). So, if you want to see how it works, check out @beautylicious.nurs and @beautybylama's review of this great product.
And to find out how you can get this product you can go to Feel22.com and you get a 10% discount when you use my code MALAKFEEL22
Or you can by it from any of the resellers:
All the best to Darine (Face of Dee), and can't wait to see what more products you'll create.
Much love,
Xoxo
Follow me on Social Media to see what else I'm up to:
| Bloglovin| Instagram | Facebook Page | Pinterest | YouTube |